Every project starts with a dream, an initial idea or concept that ignites and excites. At Jash Design & Build we embrace the dreamer in all of our clients, it brings out the best in our work and allows us to create a final product that you enjoy and we are proud of.
Once you've solidified your dream, allow us to consult with you to turn your dreams into a reality. At Jash Design & Build we sit with you to make sure you understand the best route towards completing your project. We make sure we stick within your budget while still offering quality service using quality materials.
Allow us to do all of the design work in this pre-build phase of your project. At Jash Design & Build we use the best architects to draft accurate and timely design plans. A great design is an integral part of making sure that the job is done right the first time. During this entire process, we walk you through each phase as a good design is the cornerstone of lasting memories.
The build phase is the final part of your project and the most important. Rest assured that your project is in great hands as we craft your dreams into reality. We work tirelessly to make sure that timelines are respected while you experience the utmost in courtesy and customer service at all times during the build.
.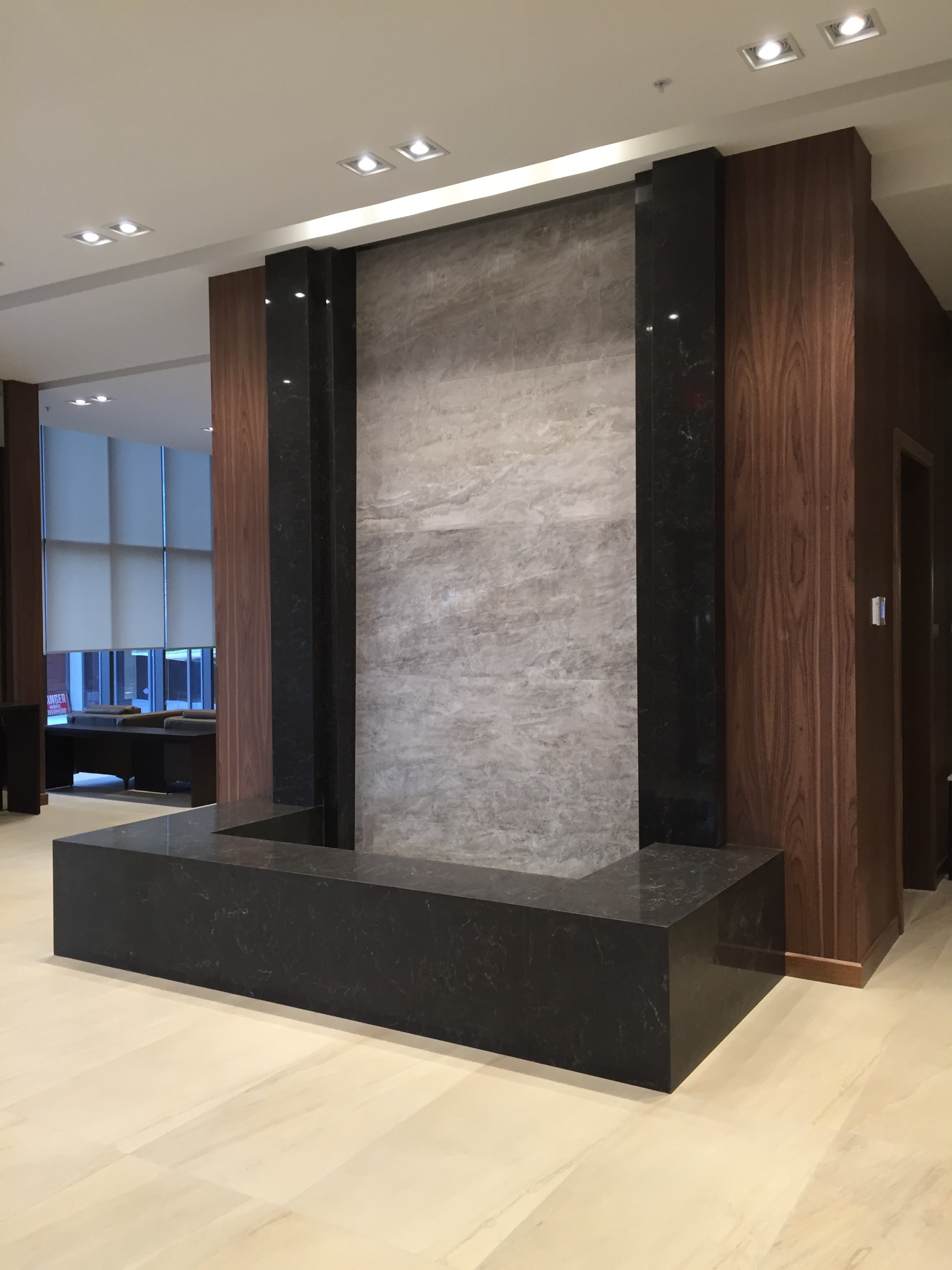 Welcome to Jash Design and Build Inc.
At Jash Design and Build we pride ourselves in being one of the best construction and design firms in Canada. We walk you through the concept and planning phase, all the way to design and build phase with an extreme attention to detail and quality.
Water features leave a lasting impression on any business. They're not only soothing on the eyes, but contribute to a memorable and beautiful environment. Allow Jash Design to illuminate and refresh your space with water features crafted with an amazing attention to detail and craftsmanship.
Your home is a representation of your taste and sensibility. At Jash Design and Build we work with you to realize your dreams with the attention to detail you've come to expect from us. You dream, we consult, design and build.
Your business should be a place your customers and workers are proud to be in every day. Jash Design and Build will work with you to make sure your branding and design are respected while creating the best atmosphere possible.
Testimonials
"Our best advertisers are our satisfied customers. Ask for our list of references, and you'll probably discover we've already worked for people you know."
.
Commercial
Examples of work in a commercial setting
.
Residential
Examples of work in a residential setting
.